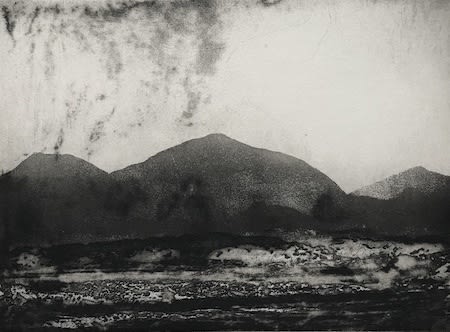 This month we should have been exhibiting a small exhibition focused on a new series of etchings by Jason Hicklin at the The Print Room. Tied in with the show, we were hoping to do our first printmaking demonstration on the beautiful mid-nineteenth century star-wheeled press that lives in the Print Room.
Well, life is all about adapting at the moment, so we're excited to be able to still launch this beautiful series of 14 etchings online today. But as an extra treat, Jason has made a film of himself in his own printing studio at home to show us how he made the works. He starts with how he made the journey around the coast of Pembrokeshire to make the original sketches, and then translates the sketches to the etching plate and finally prints from the plate on his press.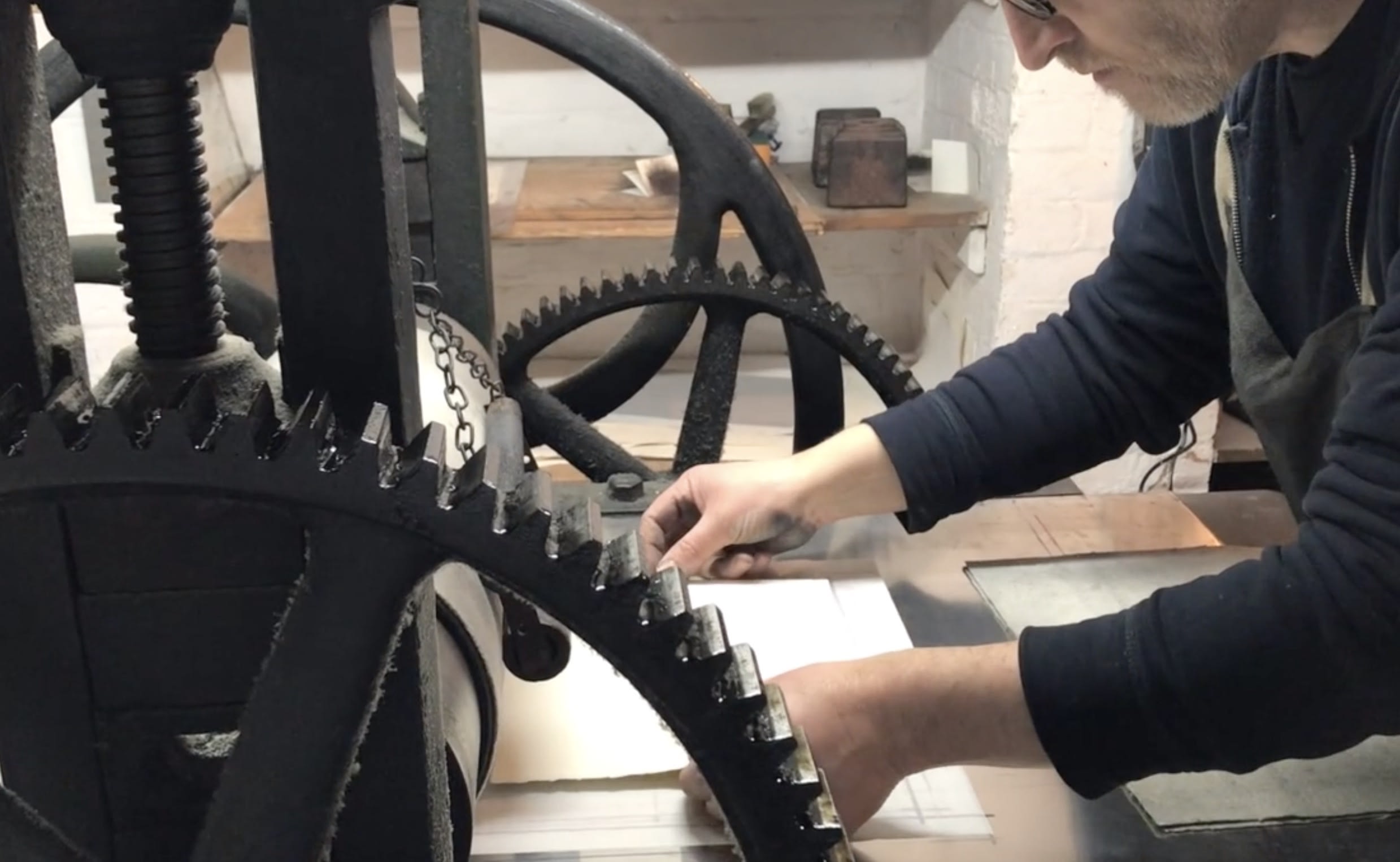 This is a wonderful insight into the step-by-step approach of making a print. Once again - no matter how many times I see or hear about this process, I'm amazed and in awe of any artist who takes on such a laborious and technically challenging task. But then of course there are the results - beautiful, detailed, textured etchings - the artist and his press work magic together - and it is all worthwhile!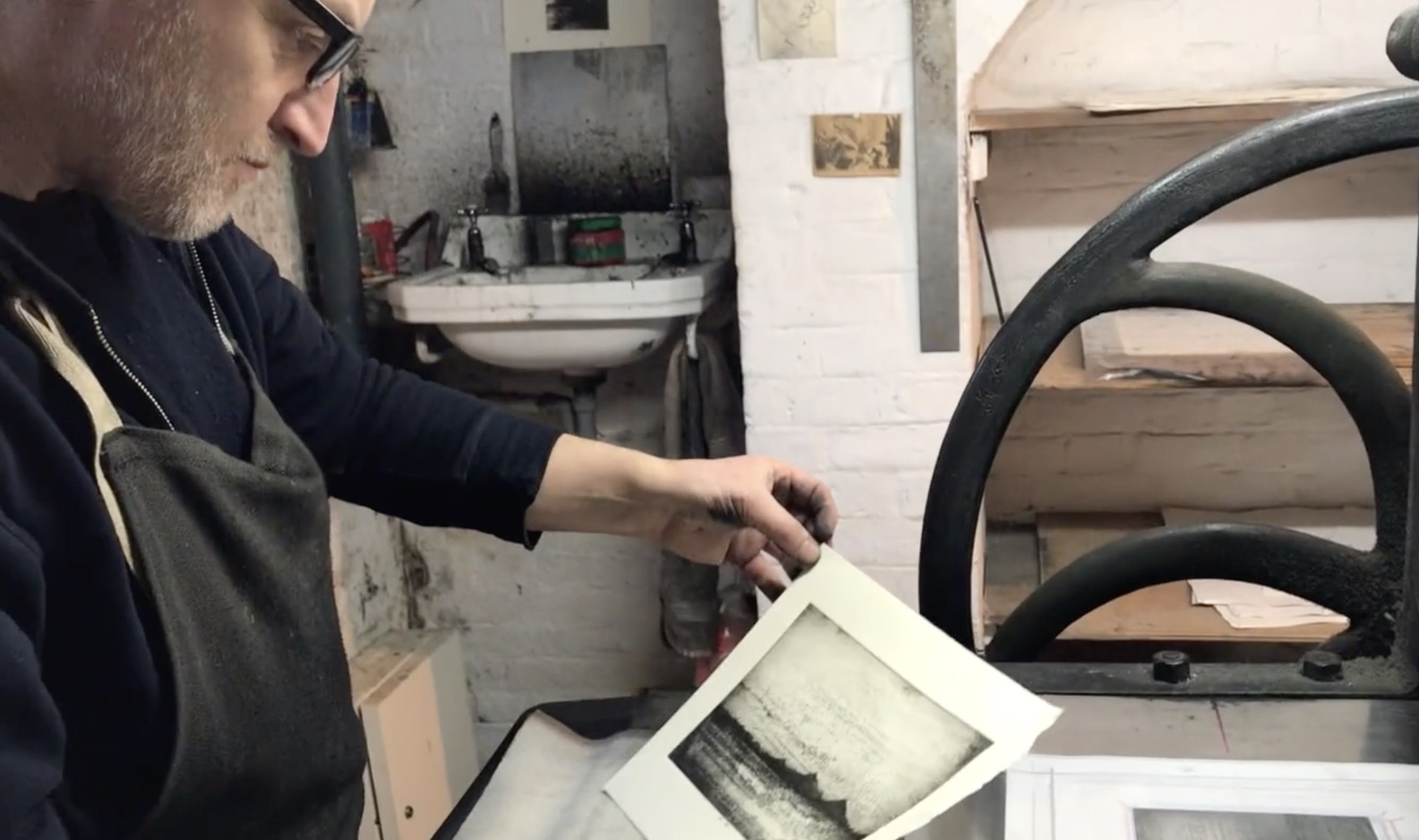 I hope you enjoy the film and viewing the resulting etchings in our Viewing Room HERE.