Greatly missing regular and rejuvenating visits to museums and galleries around London, the Eames Fine Art team has been loving a trend circulating on Instagram and Twitter in which works of art are recreated with objects available within one's own house (or available during socially distanced outdoor exercise). The Dutch Instagram page @tussenkunstenquarantaine was the first account to burst onto the quarantine art scene with lovely, hilarious, and truly imaginative images comparing masterworks to people in their beds, living rooms, and gardens. This account's name 'Tussen Kunst & Quarantaine,' translates to 'between art and quarantine.' This trend picked up steam when the Getty Museum in Los Angeles asked people to pick their favourite artwork, find three things lying around their house, and then recreate the piece with those three items. Other museums and galleries followed suit. The Eames Fine Art team has put together our own submissions, inspired by the artworks sold at our galleries and studio, for both our own entertainment and for yours. Let us know what you think!
Rebecca Eames (with the help of Solomon and Fabian Eames!)
Veta Gorner, My Marvel and My Message, 2019, lithograph, £240 unframed.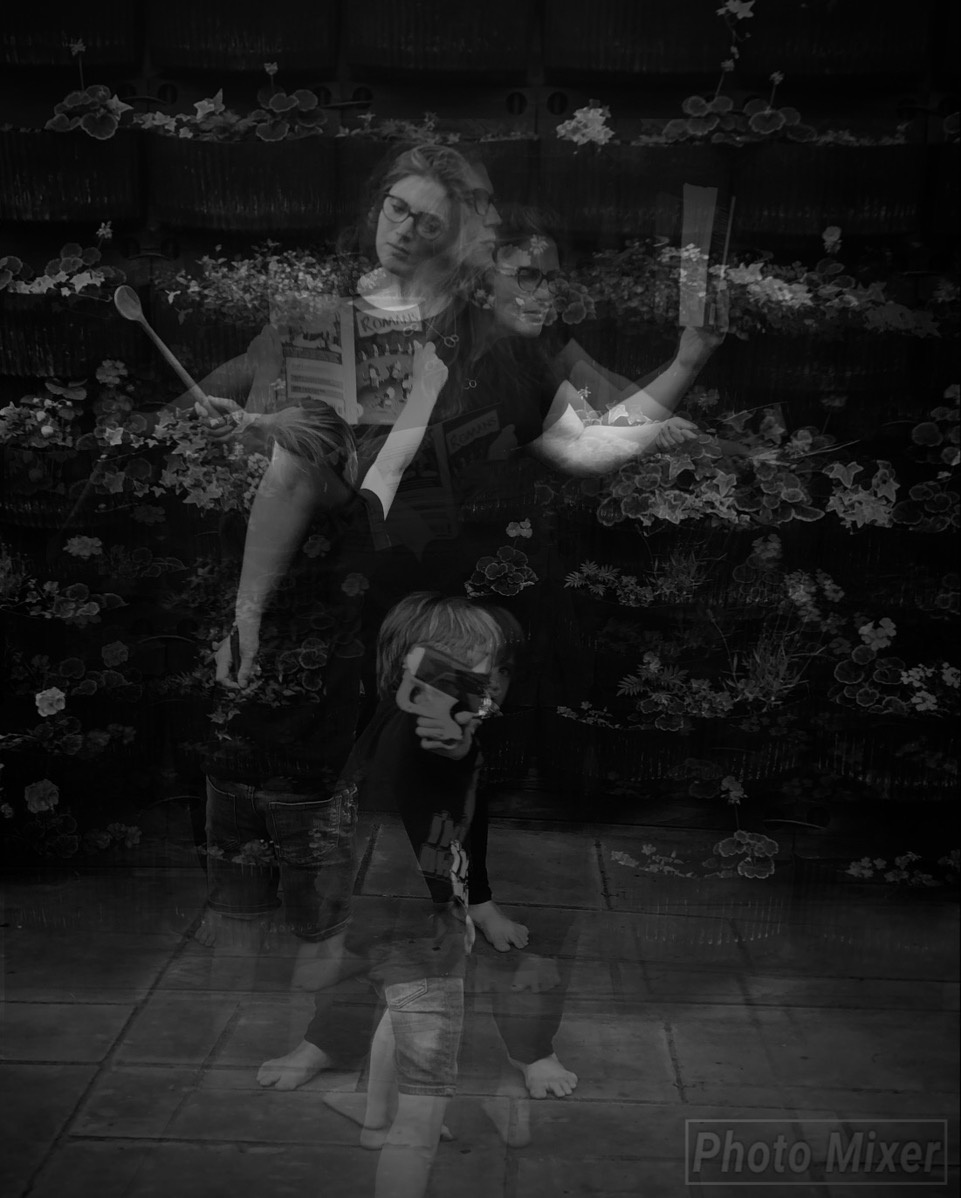 Daisy Macan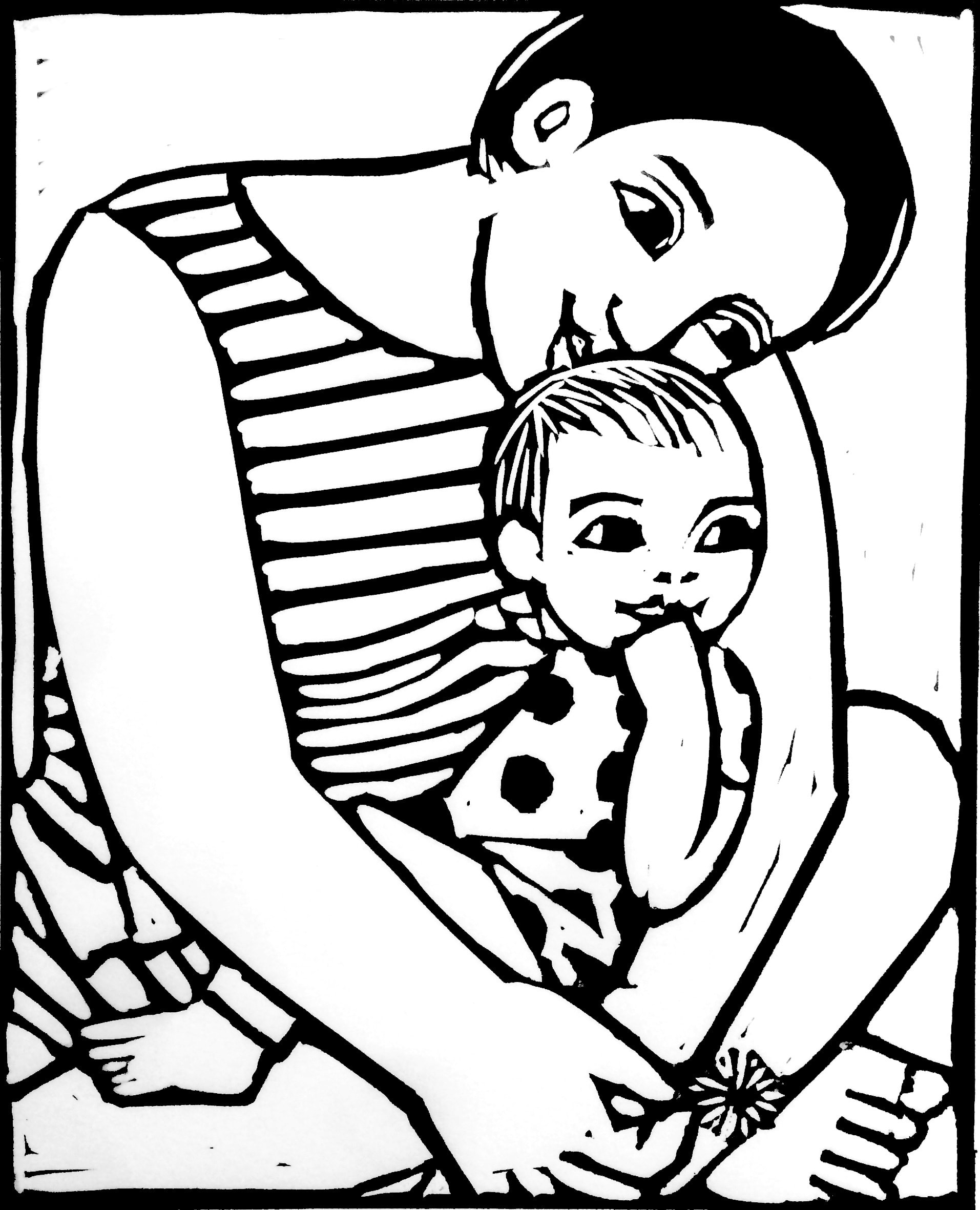 Anita Klein, Daisy, 2019, linocut, £150 unframed.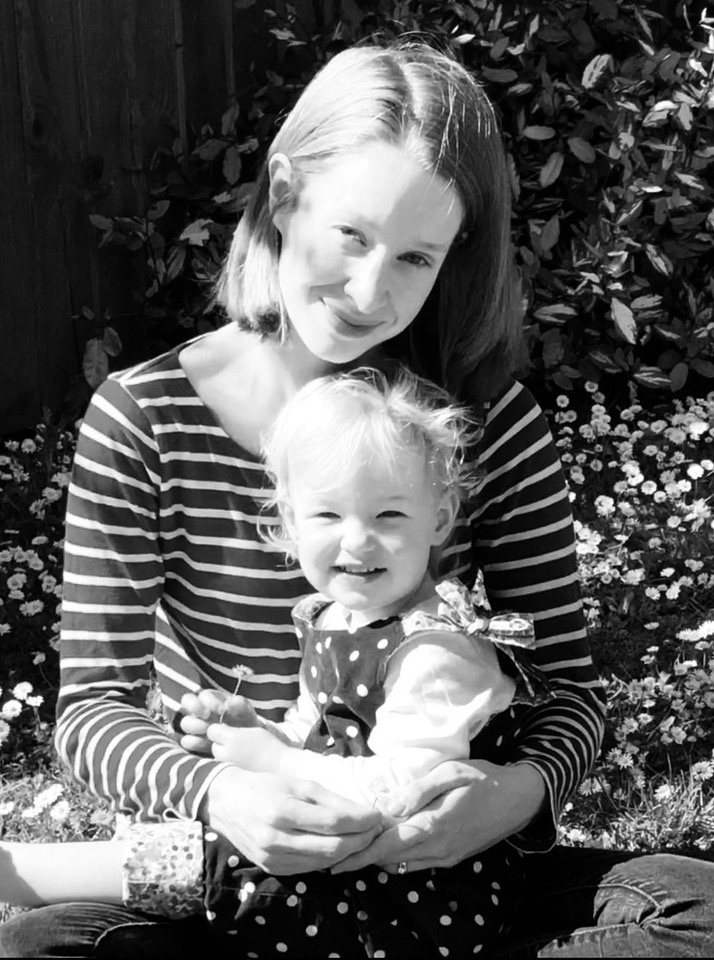 Oliver Pickford
Gail Brodholt, Tube Strike, 2016, linocut, £195 unframed.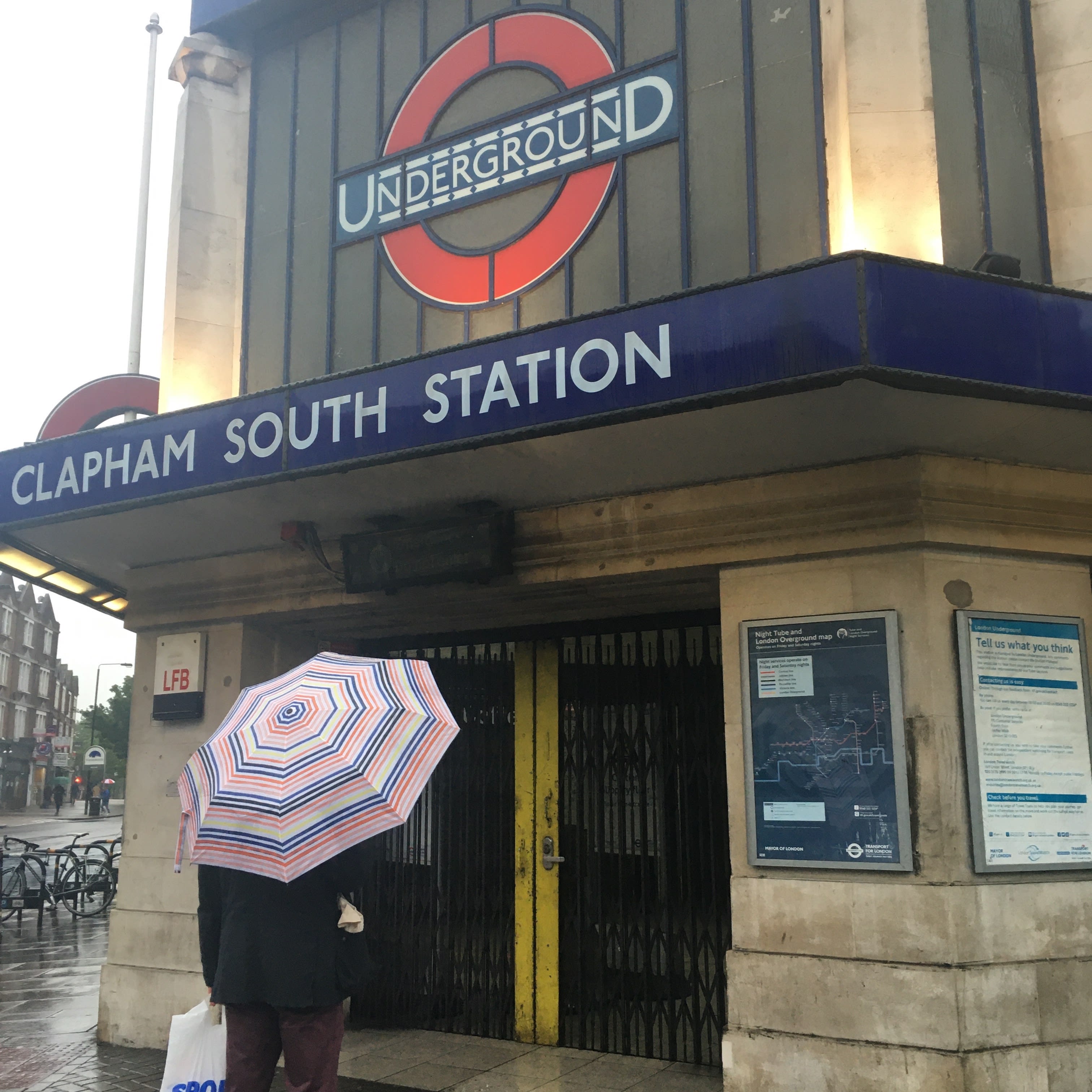 Becca Holmes and Tom Clatworthy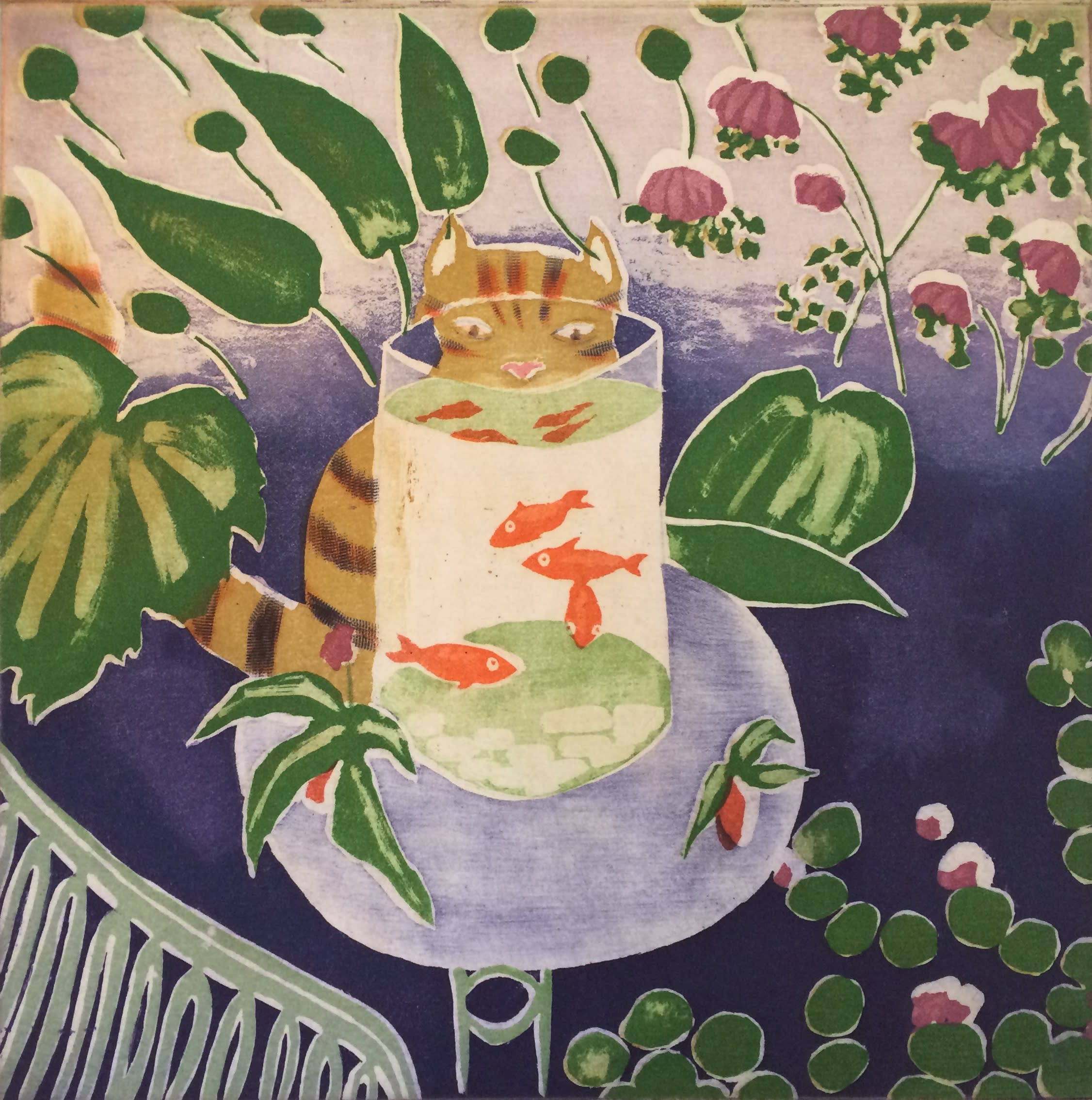 Mychael Barratt, Matisse's Cat, 2012, etching, £300 unframed.
Caitlin Worthington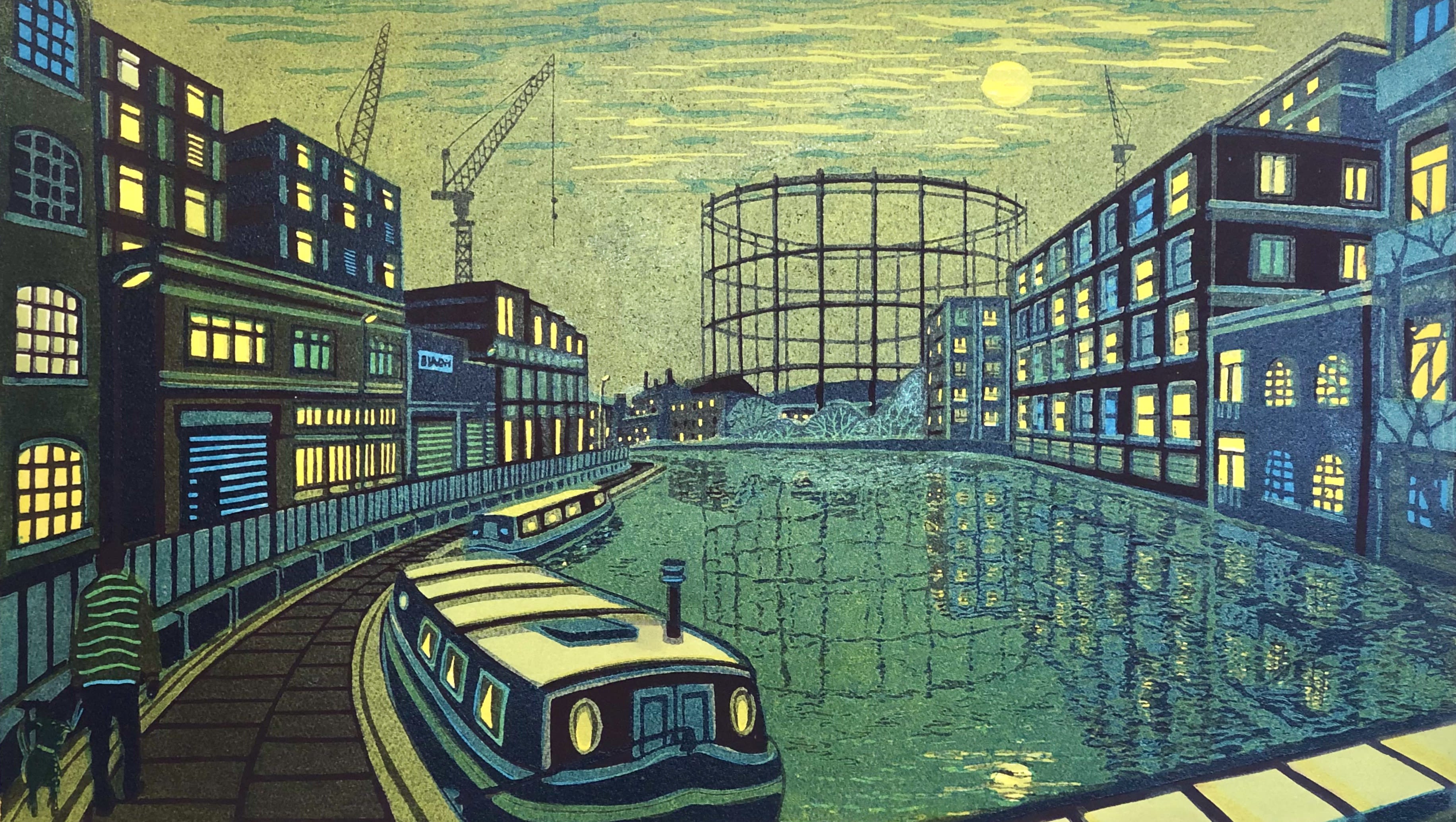 Gail Brodholt, Before Nightfall, 2020, linocut, £480 unframed.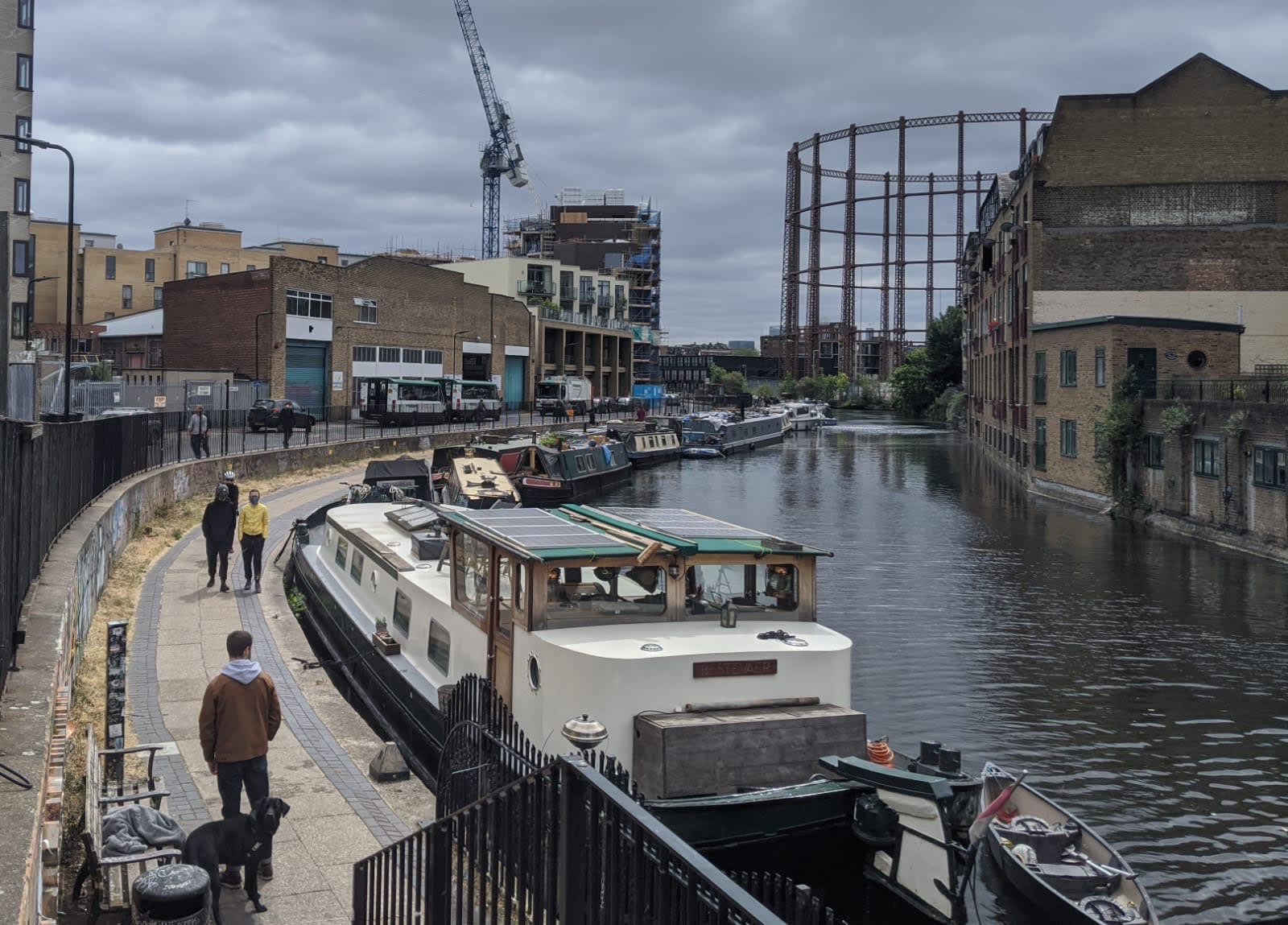 Christy Slobogin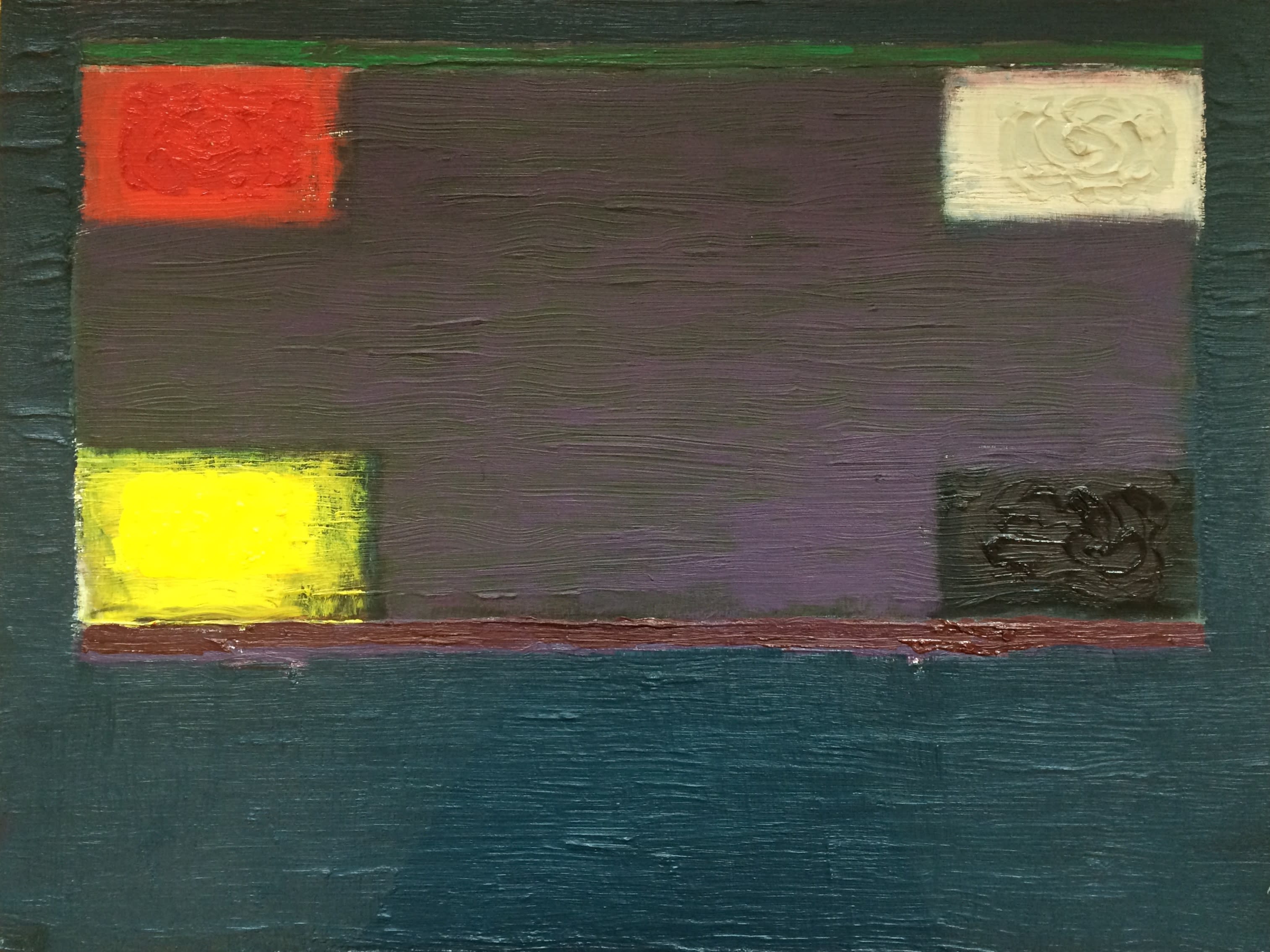 Barrington Tobin, Postcard 4, 2014, oil on panel, £5,500 framed.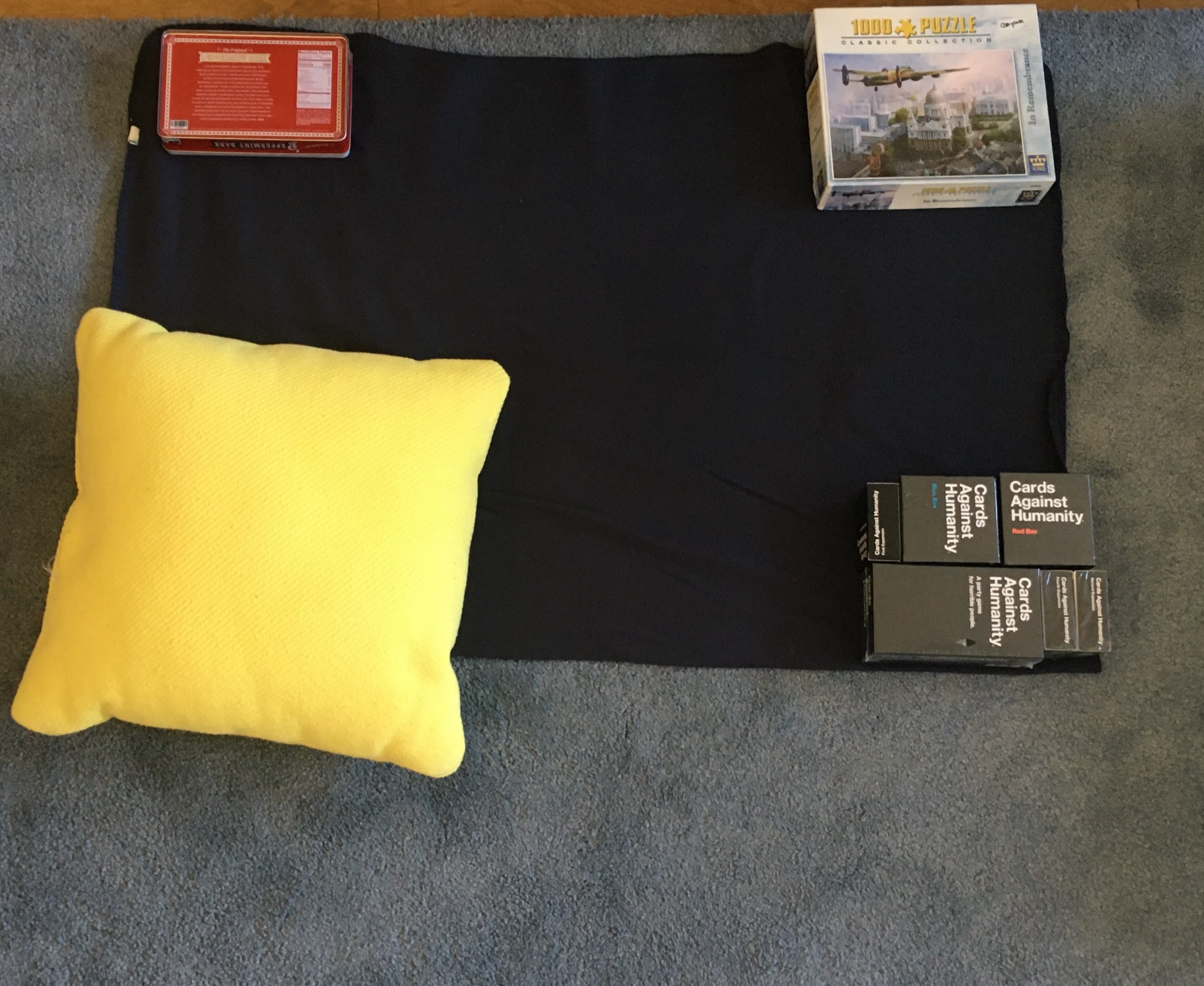 Grace Hailstone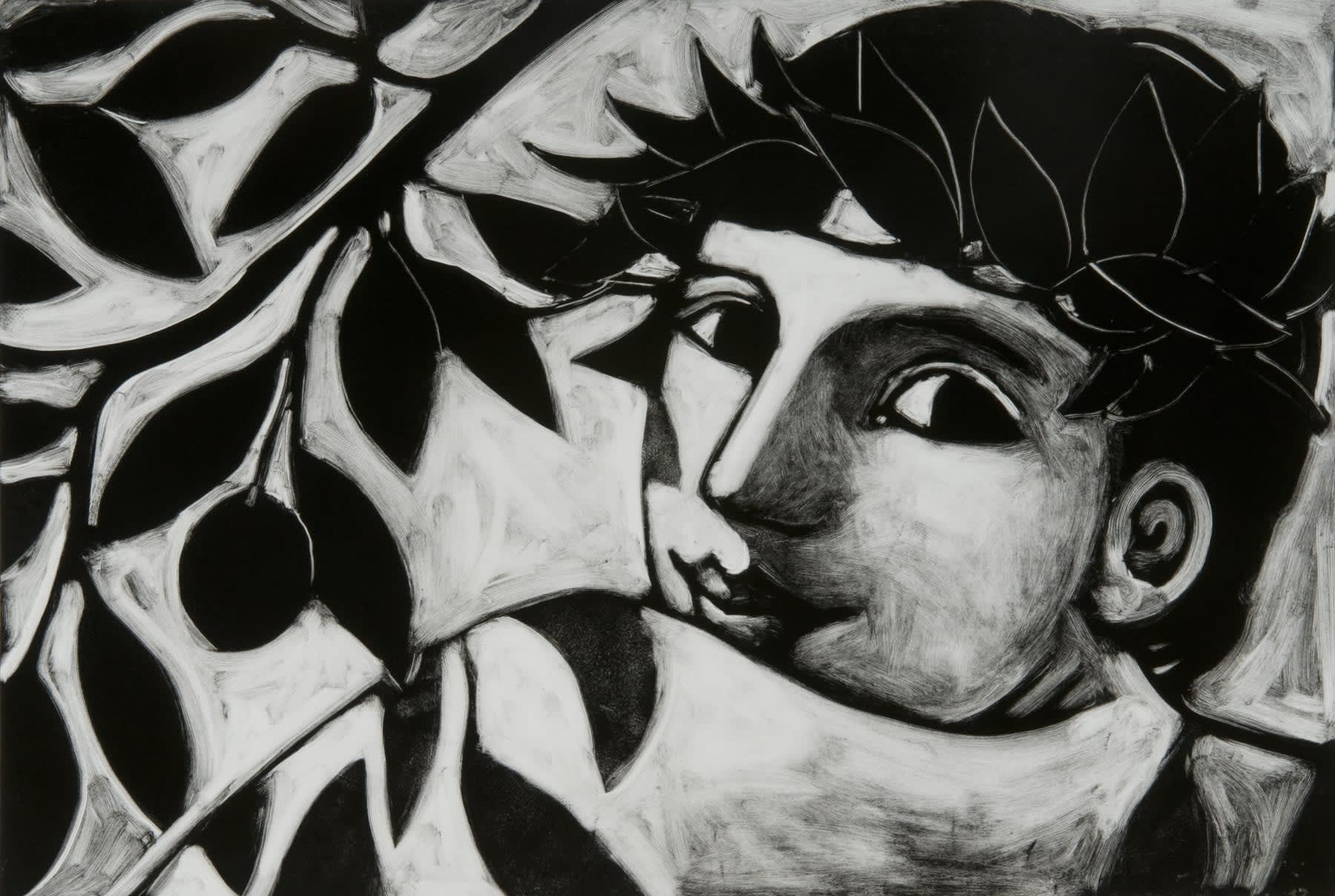 Anita Klein, The Plum Tree, 2017, monotype, £2,600 unframed.